Building 6530 AVERŰY
Norway
Phone: +47587314370
Email: info@norwegian-seafoodsupply.com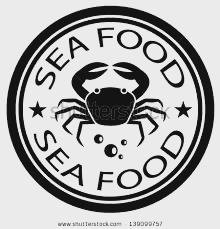 Norwegian Seafood Supply has a good relationship with the harvesters who supply our processing plants. We work with them to ensure seafood arrives at our facility in the most fresh quality possible.

In addition, the Government of Norway and Labrador enforces a quality program for harvesters to monitor temperature, storage and handling. Vessels are inspected at random upon landing.

Norwegian Seafood Supply can offer as the first company from Poland, frozen at sea, cooked king crab products. The vessel T-6-T , "F/F Kvitungen", Factory number T 1 NO is currently dispacthings its load at Arctic Catch. Contact us for mor info.

Email: info@norwegian-seafoodsupply.com | Call Us: +47587314370 | Fax: +47587314370
źNorwegian Seafood Supply 2011



Harvesting Sea Food

---
A Convenient Reliable and Guaranteed Source of Crabs / Seafood